Email: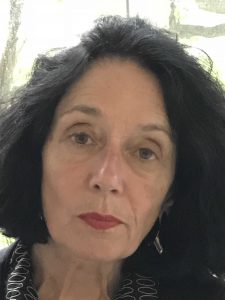 cverheg@yorku.ca
Campus Location:
Ross South 436
Department of Philosophy
York University
4700 Keele St.
Toronto, Ont. M3J 1P3
Telephone: 
(416) 736-2100 ext. 77553
(416) 736-5114 (FAX)
Teaching and Research Interests:
Philosophy of language and related issues in philosophy of mind, metaphysics and epistemology (these include normativity, objectivity, truth and philosophical scepticism); Wittgenstein and Davidson.